10 Science-Based Lifestyle Hacks For Optimal Living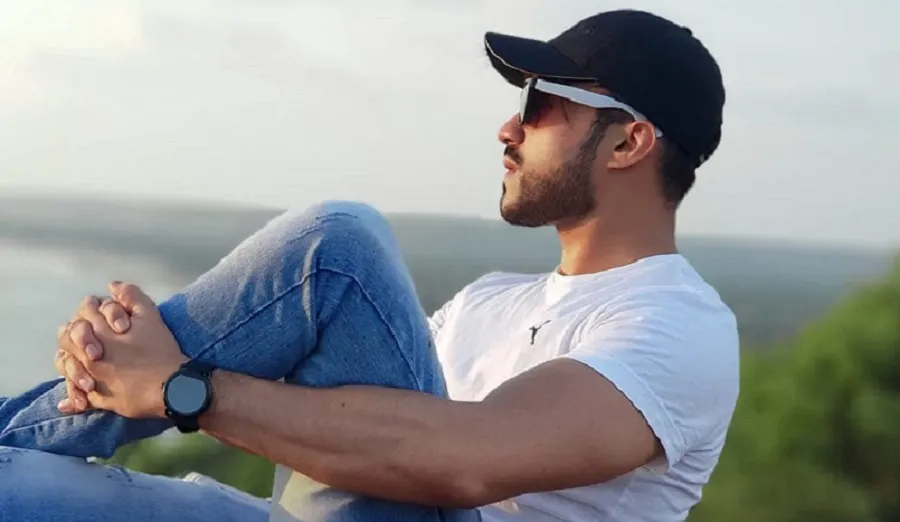 Optimal Living has been discussed by other people and you wonder what it is and if it could help you achieve more of your life goals. We take a closer look at optimal living in this guide and explain how you can take advantage of its full potential by making changes to your life.
Achieving the goals you have set yourself requires finding the perfect balance in your life to achieve them. Optimal living is about improving yourself in all areas of your life, from productivity to success to fostering stronger and more positive relationships.
Continuous improvement is a fundamental part of optimal living.
We must make lifestyle changes to improve our mental and physical well-being, and we can do this by using lifestyle hacks.
The point of a lifestyle hack is to increase your productivity, efficiency, and efficiency in the areas that matter to you the most. If you put one in place, it will change the way you do things.
In today's hectic and frantic world, lifestyle hacks are so beneficial for your mental and physical well-being. It seems like we are all working harder than ever, trying to achieve more both professionally and personally, as well as staying physically and mentally fit.
Lifestyle hacks can prove indispensable when it comes to simplifying our lives and making a big difference to how we face the world. You'll find that you'll soon see positive changes ripple out into all aspects of your daily life. These simple methods are quick and easy to implement, but can simplify and improve how we live exponentially.
Interested in putting in place lifestyle hacks that will help you to achieve the best possible physical and mental health? Read on and discover ten changes you can make to make it easier to be healthy.
1: Track Your Sleep